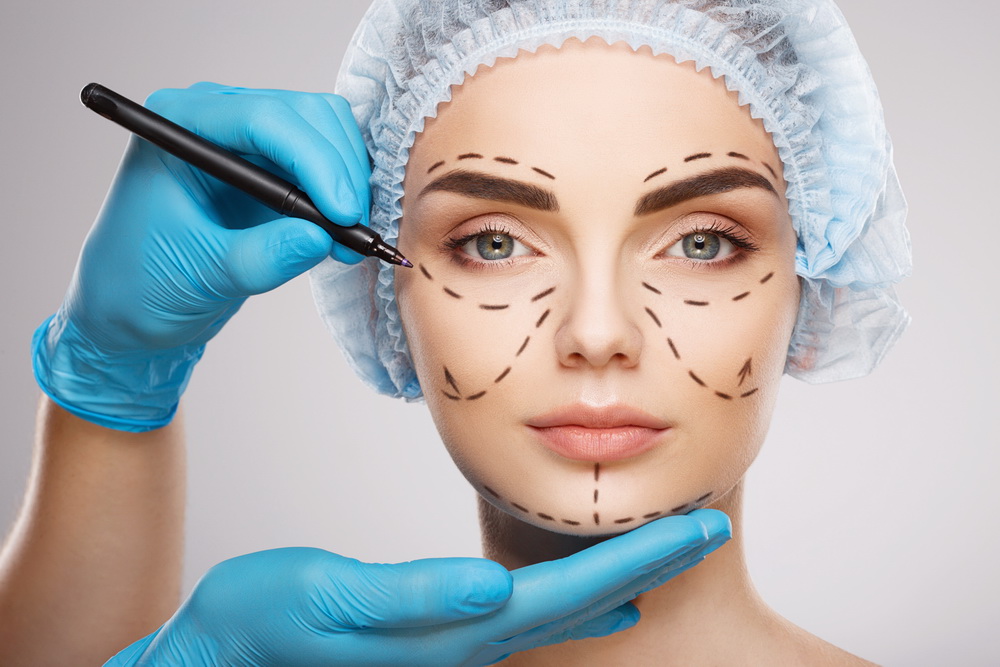 The benefits of undergoing a cosmetic surgery are obvious today with many people considering the option. There are diverse forms of plastic surgeries you will find on a surgeon's catalogue, for instance breast augmentation, liposuction, rhinoplasty, facelifts and even hair transplant. Ascertain that the surgeon practicing these services has been well trained, certified and licensed to dispense the duties within your jurisdiction. For a shorter period of recovery, Dr Leonard Hochstein suggests certain tips you must adhere by as discussed in the highlights below.
Drink plenty of water
The human body is generally made up of 70% water which means any reduction in water levels in your body can cause slow recovery from injuries from surgery. Water furthermore makes it easier for your body to cleanse itself and hence make recovery easier. Doctors recommend that you drink a minimum of 8 glasses of clean water daily especially during your post-cosmetic surgery recovery period. You should also not confuse this for beverages for instance drinking coffee, juice or sodas will not count as water.
Get rest
The last thing your incisions needs is a strenuous exercise that will cause damage to the tissues that were just recovering. You must give yourself some time off from your regular activities for your body to progressively recover from the cosmetic surgery procedure. You can switch your preference to inactive activities that could be fun for instance binge watching, meditation and even sleeping. The more rest you can get during your recovery window the faster your wounds will heal up. Engaging in physical activities is prohibited against in the instructions that you will get from your doctor after the procedure. Adhering to all the instructions given by your plastic surgeon is the first step to a safe recovery period.
Abstain from drugs
Human beings have wide range of drugs that they use both for recreational and medicinal use. You need to halt use of any drug for instance alcohol, tobacco or marijuana during the window of your recovery. It comes down to your ability of living a healthy lifestyle and using the right diet as guided to recover faster. Drugs like alcohol tend to slow down your immune system which also causes you to take longer than necessary to attain full recovery from the procedure.
Take medication as guided
It is obvious that once the anesthetics wear out, your body will start feeling the pain around the incised areas. For the moments when you feel in pain, there are anti-biotics along with regular medication that will be directed to you by the surgeon that you choose. You only need to adhere to the dosage recommended by the doctor and most importantly only use the drugs when it is the appropriate time. Abusing the medication given might not just alter the recovery speed but also get you addicted to them which have adverse health effects. Report to your doctor in case there are any side effects that are caused by the medication that you are given for changing to be done early enough.