Unforgettable Sightseeing Adventures with an Electric Bike in Vancouver.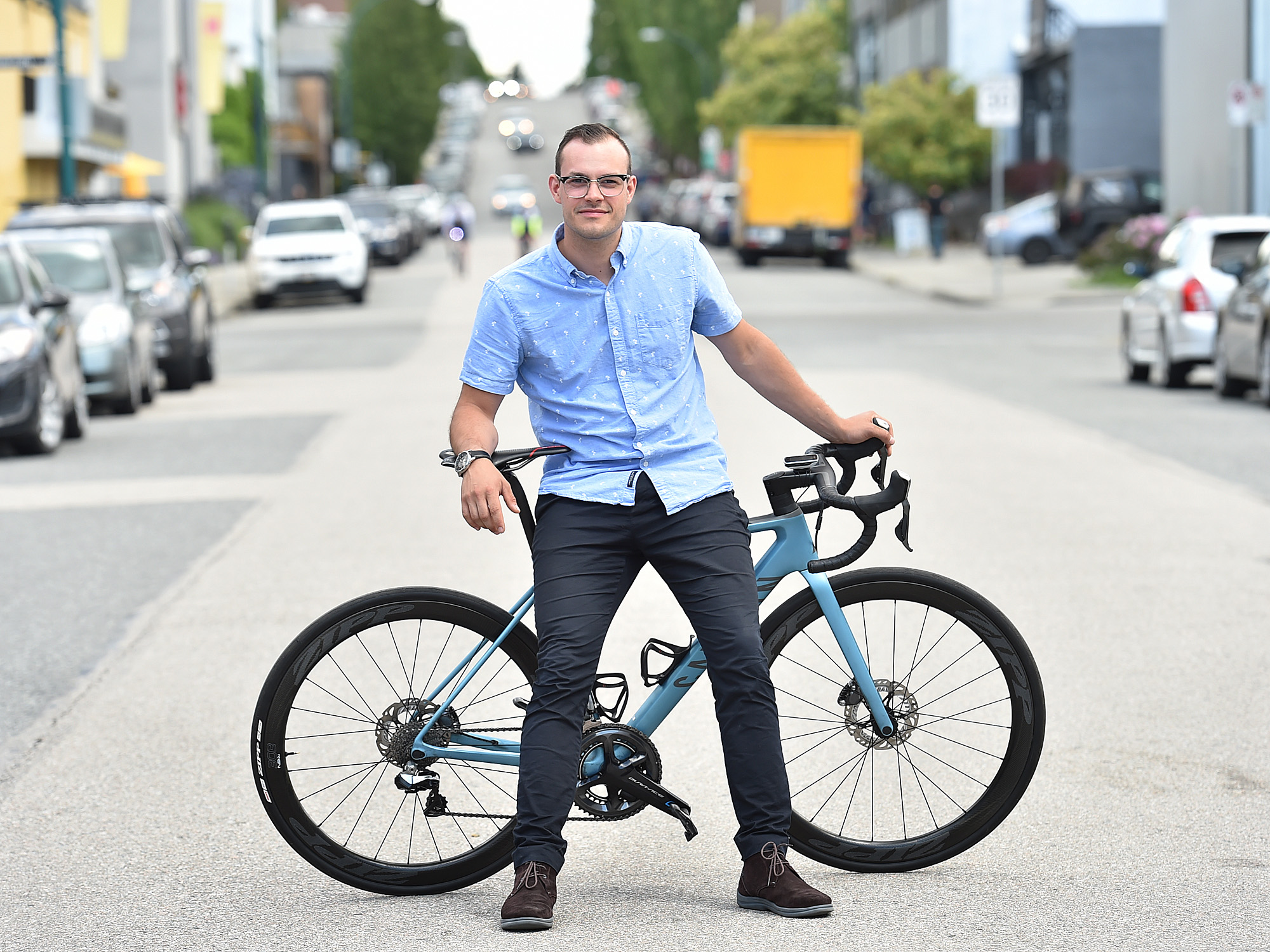 Cycling is an excellent way to explore Vancouver's beautiful scenery, feel the invigorating wind, and keep fit. Riding a bike gives you the freedom to go wherever you want while still reducing your carbon footprint. Electric bikes, otherwise known as e-bikes, are a popular alternative to traditional bikes. In this article, we'll discuss everything you need to know about Electric Bike Vancouver.
What is an electric bike? 
An electric bike is a bicycle fitted with an electric motor that provides a boost when pedaling. The electric motor is powered by a battery that can generally travel from 30 kilometers (18 miles) to over 100 kilometers (62 miles) on a single charge. Electric bikes in Vancouver come in different models, ranging from road bikes to mountain bikes, hybrid bikes, and folding bikes.
Are electric bikes legal in Vancouver?
Yes, electric bikes are legal in Vancouver. The City of Vancouver follows the B.C. Motor Vehicle Act, which defines an electric bike and specifies its design and functional requirements before being approved for road use. An e-bike must have operable pedals, a motor with a maximum of 500 watts, and a top speed of 32 km/h (20 mph). Riders should also wear helmets and obey all traffic rules.
What are the benefits of electric bikes? 
One of the main benefits of electric bikes is that they make cycling more accessible to commuters, recreational riders, and people who want to stay active without feeling exhausted after hill climbs. Electric bikes also offer health benefits, reduce pollution, and lower transportation expenses. Electric bikes are also fun to ride and can help to enhance your overall cycling experience.
What should you consider when buying an electric bike in Vancouver?
When buying an electric bike in Vancouver, consider your cycling needs, budget, and style preference. Ensure that the bike is comfortable to ride and comes with a warranty and a reliable customer service plan. Look for e-bikes that have good battery range, sturdy frame, and safety features such as reflective lights, hydraulic brakes, and adjustable seat height. You should also test ride the bike before purchase to ensure that it's a perfect fit for you.
Where can you buy or rent electric bikes in Vancouver?
There are several bike shops in Vancouver that sell electric bikes, including West Point Cycles, Cit-E-Cycles, and Reckless Bike Stores. You can also rent electric bikes from companies such as Cycle City Tours, Spokes Bicycle Rentals, and Green Coast Rentals. Renting an e-bike can be an excellent way to test ride one before making a purchase decision.
Conclusion:
In conclusion, electric bikes have revolutionized cycling in Vancouver, offering riders an efficient, eco-friendly, and practical solution for commuting and recreation. With this guide, you now have all the necessary information about electric bikes in Vancouver, including their legality, benefits, and what to look for when buying. Go ahead and explore the city on two wheels, and you won't be disappointed!