Unraveling the Benefits of a Digital Product Passport For Your Business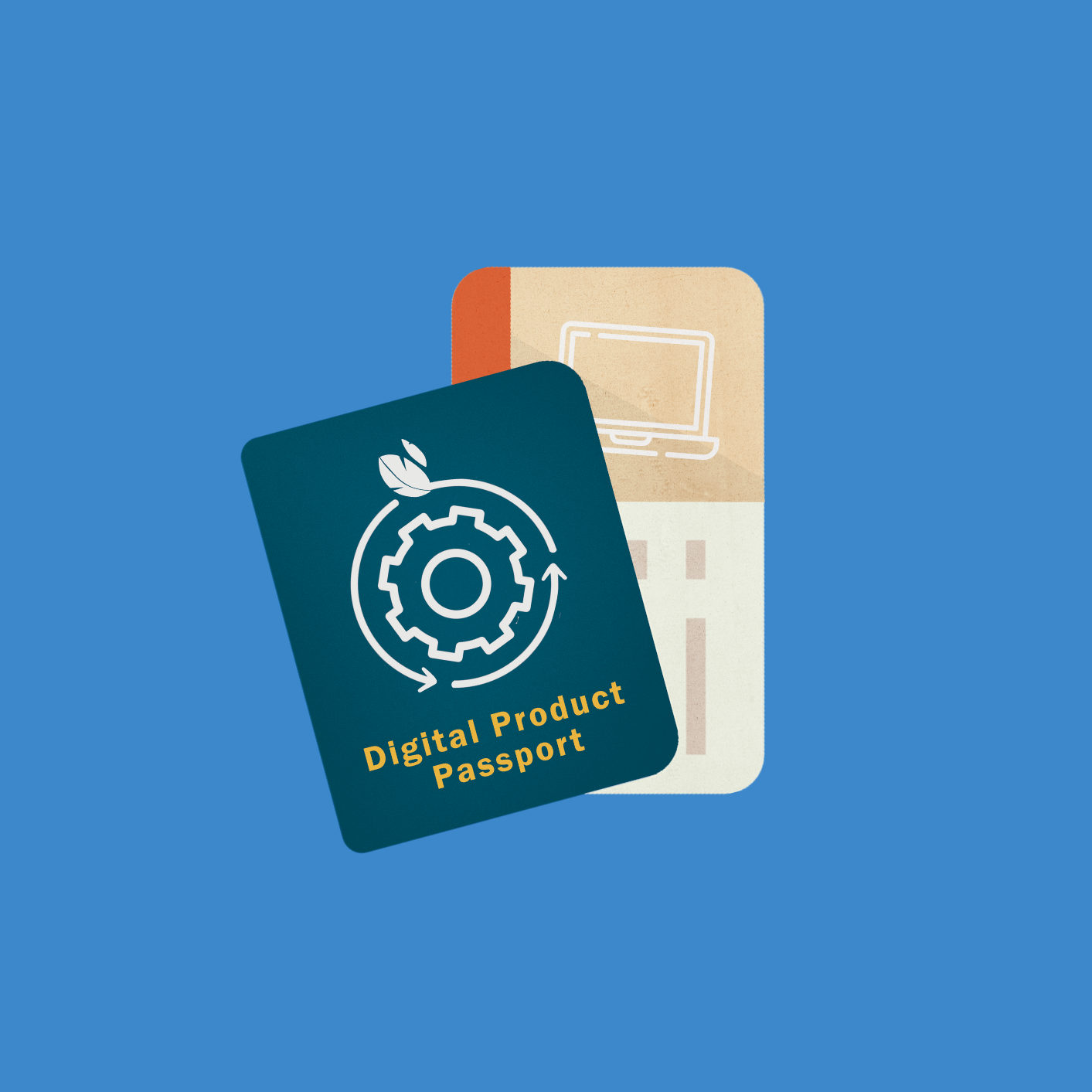 Managing digital products can be a complex and daunting task. With multiple teams, countless stakeholders, and various software versions to keep track of, it can be challenging to maintain a seamless and organized product management process. Thankfully, there's a new solution to all of these problems: Connected Packaging. This innovative platform streamlines product management, increases team collaboration, and ensures better product quality. Let's dive into the details.
Product Passport is a cloud-based platform that offers a single, consolidated view of your product data. With Product Passport, you can easily manage and track your digital products, including software, web applications, and mobile applications, among others. The platform provides a centralized location where you can store information related to your product, including feature requests, bug reports, and comments, thus eliminating the need to maintain multiple spreadsheets and documents.
Furthermore, Product Passport simplifies team collaboration by enabling teams to work together from different locations. Team members can easily add comments, screenshots, or links to any feature request or bug report. They can also receive real-time notifications about the status of product development, whether features are being worked on, or bugs are being fixed. By keeping everyone informed and connected, Product Passport ensures that all team members are on the same page at all times, thus reducing the likelihood of costly errors and miscommunications.
Another important feature of Product Passport is its ability to track product versions. With a click of a button, you can generate an audit trail of all changes that have been made to your product. This audit trail includes information about the changes made, who made them, and when they were made. This feature ensures that your product is always up-to-date and that you can quickly identify and resolve any issues or bugs.
In addition to managing product data, Product Passport also provides an analytics dashboard that helps you monitor the performance of your product over time. You can access detailed reports that show how your product is being used, which features are the most popular, and where your users are located. This data is critical to making informed decisions about future product development and ensuring that your product remains relevant and competitive.
Product Passport is a game-changer for product management. By providing a streamlined and seamless way to manage your digital products, it eliminates much of the complexity and frustration associated with traditional product management processes. With Product Passport, you'll have all the tools you need to collaborate with your team, track product versions, and monitor product performance. Try Product Passport today and see the difference it can make in your product management process.
Product Passport is designed to help product managers stay ahead of the curve with a comprehensive suite of features. From project tracking and version control, to customer feedback systems and team collaboration tools, Product Passport offers everything you need for streamlined product management. With simple setup and intuitive navigation, Product Passport makes it easy to manage your digital products and stay ahead of the competition. Experience the power of Product Passport today, and see what a difference it can make for your business.